HOW TO PICK YOUR MAKEUP BRUSHES
Author: OTTO TORRO
Hi Ladies,
We all ask ourselves how to keep your makeup bag to a bare minimum while travel, work or play, yet have all versatile looks covered.
Well, it is the same when it comes to the brushes.
First, you need to determine what are you going to do today. Are you on a business trip or maybe have a romantic getaway planned? This will help you to decide what kind of makeup you will need to perfect your look for a day or night.
Business makeup: very settle, classic. We would recommend to have following brushes for this look: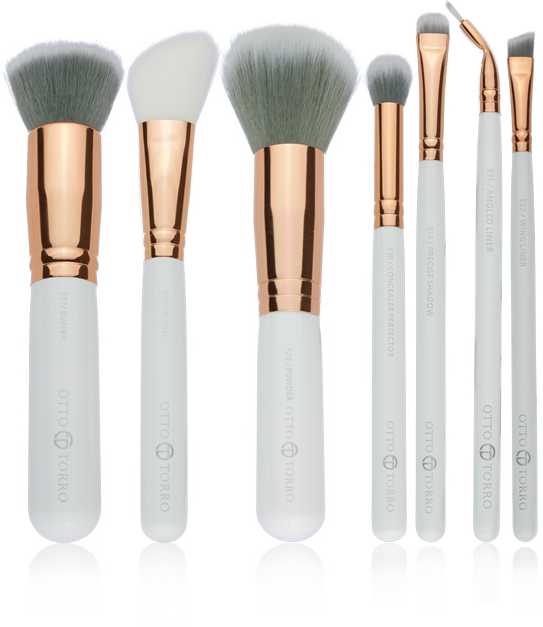 Beach, Adventure, Sightseeing; all of them require a very minimum makeup. These brushes will be your good friends: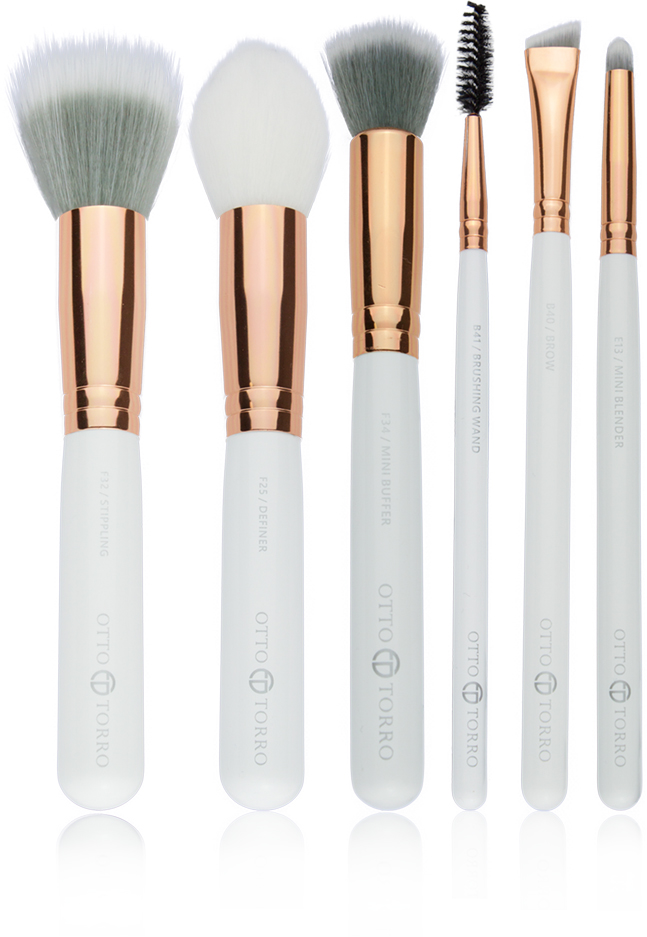 Romantic evening: Just look your best self, and make little accents on things like eyes, lips, or cheeks. Try our brushes :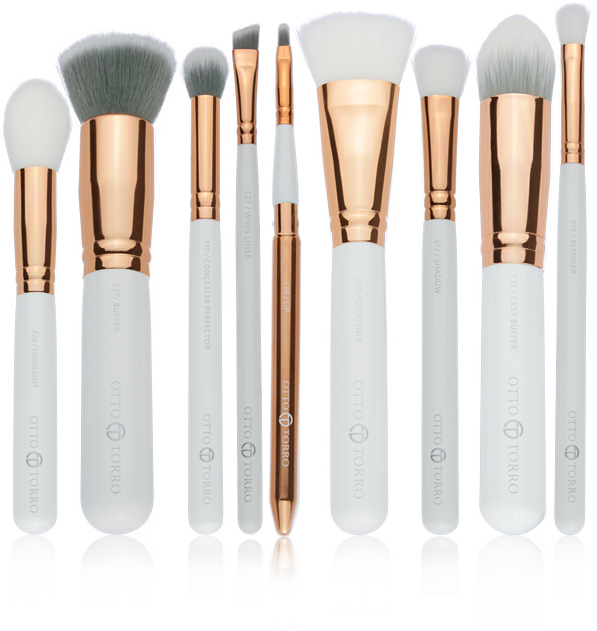 Night out: Go wild! Look like a star. You can add glitter, highlights or Smokey eyes. Following brushes will help you to archive the look.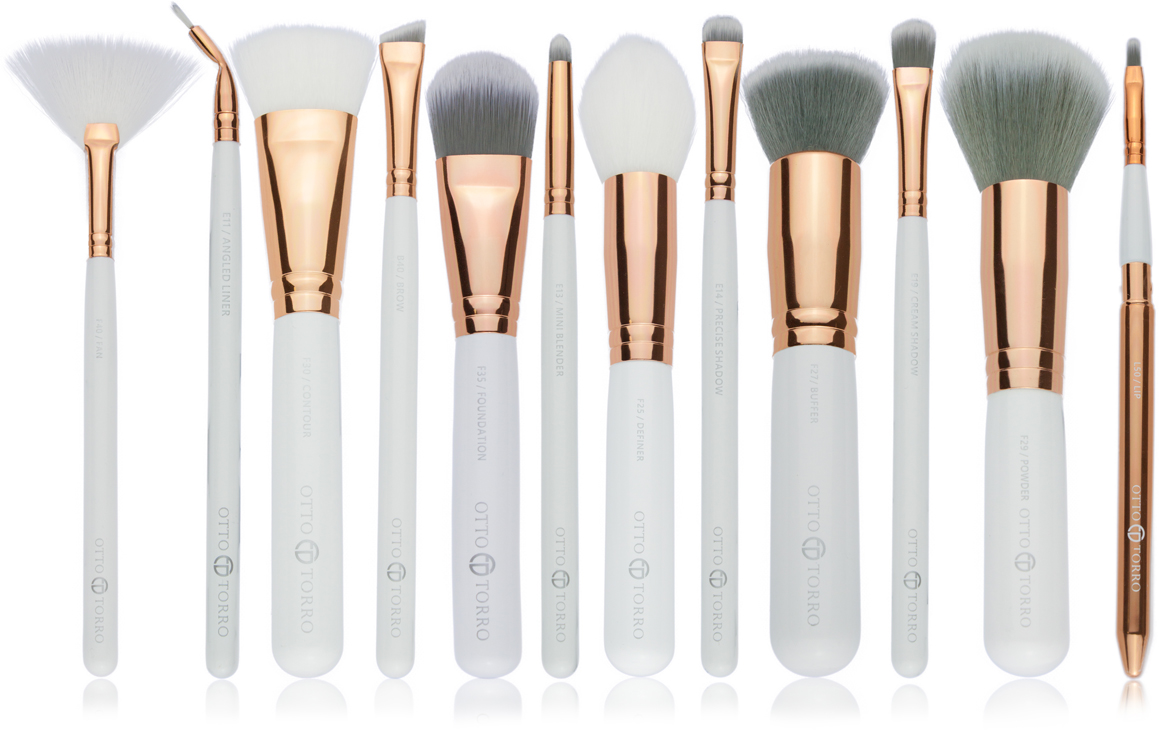 Hope this helps you to pick your favourite, most used brushes and keep your cosmetic bag more organized.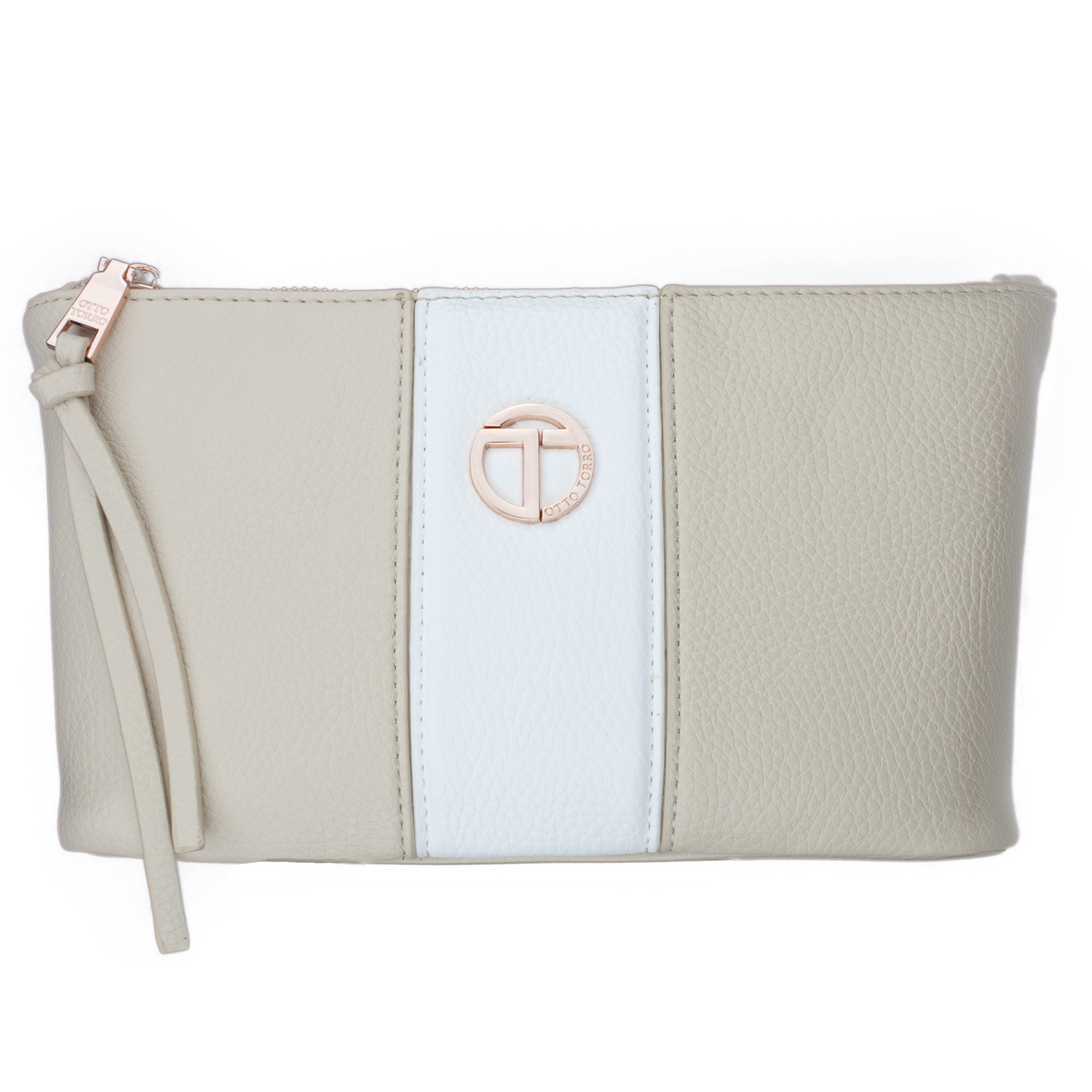 Yours,
OTTO TORRO